Product Description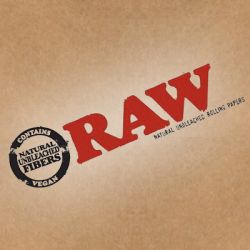 The RAW Pop Top Tin will fit perfectly inside your pocket, allowing you to store all your rolling provisions and keep them handy at all times.
Either a mini stash storage or a pocket ashtray, the RAW Pop Top Tin is ideal for when you're planning to smoke out and about.
Grab yours and fall in love with its "Pop push on the top to open and lock the tin" feature!