Product Description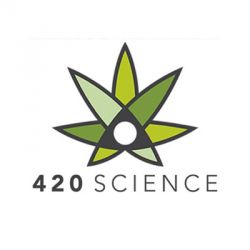 If you are looking to keep all your herbs and spices fresh and your kitchen odour free, then a 420 Classic Pop Top Jar is the solution for you!
The 420 Classic Pop Top Jars are made in the USA from strong, thick glass and every one has an air tight rubber bung in the lid which creates a vacuum seal to prevent odours from escaping.
The jars are available in 5 sizes, each bearing the Rasta Flag design which has been baked on for a permanent finish.
Sizes are as follows:
Extra Small - 53mm diameter x 78mm, with a capacity of 89 ml or 5 grams
Small - 60mm diameter x 93mm, with a capacity of 150ml or 7 grams
Medium - 76mm diameter x 105mm, with a capaqcity of 200ml or 10 grams
Large - 90mm diameter x 110mm, with a capacity of 300ml or 16 grams
Extra Large - 95mm diameter x 120mm, with a capacity of 710ml or 42 grams