Product Description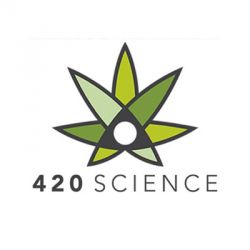 The Classic Pop Top Jars are made in the USA from thick glass, and are air tight with a good rubber stop in the lid. They make a satisfying 'pop' sound as you open them, releasing the vacuum seal.
These jars are perfect for keeping your herbs and spices completely fresh. Their beautiful aromas won't be able to get past the vacuum seal but pop them open and revel in their glorious fresh scents!
The jars are available in 4 sizes, each bearing the 100% Organic design.
Sizes are as follows:
Extra Small - 53mm diameter x 78mm, with a capacity of 89 ml or 5 grams
Small - 60mm diameter x 93mm, with a capacity of 150ml or 7 grams
Extra Large - 95mm diameter x 120mm, with a capacity of 710ml or 42 grams
Extra Extra Large - 95mm diameter x 160mm, with a capacity of 946ml or 56 grams