Product Description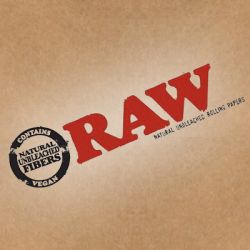 We're getting closer and closer to that time again! And what better way to celebrate the holiday than with the The RAW Xmas Stocking?
This is an ideal gift for any of your smoking buddies or maybe the lowkey smokers in the family.
The stocking is made from Natural Hemp and Natural Hemp Fibres.
Make sure you get all the other RAW gifts to fit in to the RAW Xmas Stocking!