Product Description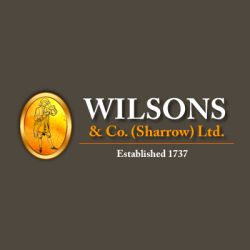 The Chrome Snuff Box by Wilsons & Co (Sharrow) is the perfect travel companion to safely store and transport your snuff.
This snuff box features a small press-to-open click button at the front that securely locks, keeping your snuff fresh and flavoursome.
Pick yours up today and house your snuff in style!