Product Description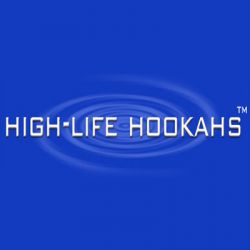 After your very first Hookah experience? If you don't want to invest in an expensive Hookah, we offer the Aura Hookah Pipe - simple, sleek and effective!
The Aura Hookah Pipe is perfect for first time Hookah use. This small and stylish Hookah Pipe contains everything you need for your Hookah experience.
Features of each High-Life Hookah Pipe include:
Stainless Steel Stems (with Chrome Finish)
Colour Matching Custom Hoses
Cleaning Brush Kit
Metal Tongs
Hose Grommet
User Guide
Individually Boxed
For Hookah Pipe Smoking Mixes, choose from our well-stocked range of flavours.