Product Description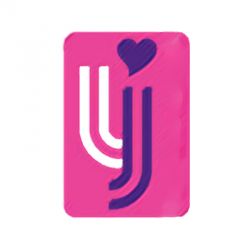 Wear the Loving Joy Vibrating Love Ring around the base of the penis to help maintain an erection longer for even better sex.
This soft super stretchy cock ring also comes within an in built micro-bullet that is activated with a flick of a switch. This micro-bullet has powerful vibrations for around 30 minutes. The bullet is positioned so you can deliver powerful vibrations directly to her clit with each thrust.
This is designed as a one time use toy; keep it in your handbag or pocket ready for whenever you need that extra level to your love making.