Product Description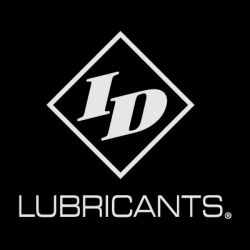 I.D Sensations is an invigorating lubricant that smells yummy and contains 4 of the ingredients of popular energy drinks- so I.D Sensations will certainly give your love life wings!
I.D Sensations is an awesome lube that warms on contact, why not have even more fun by giving your partner a massage with I.D Sensations and gently blowing all over to give a sweet sensation that will have you tingling all over! Because of it's invigorating properties and ingredients I.D Sensations it is great for clitoral stimulation as well as penetrative action. with a delicious cinnamon scent and that heated feeling you'll be a hunka burnin' love.
Warms on contact.
delicious cinnamon smell.
energises and invigorates.
clear non-staining formula. -condom friendly and water soluble.