Product Description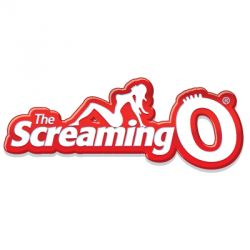 The Screaming O Ringo is a super stretchy and super comfortable ring to really enhance and prolong your erections.
The Screaming Ringo may look small, but boy can it stretch! These babies also retain their original size well, so can be used again and again. Thanks to the stretchy design these rings can fit any size penis.
Simply place the Screaming Ringo at the base of your erect penis to keep your erections harder for longer.
Please note that colours vary