Product Description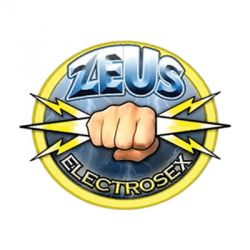 The Deluxe Digital Power Box is an excellent intro to the world of electro-sex for beginners. With two channels and a vast array of presets, welcome to the exciting world of electro-sex!
While the Deluxe Digital Power Box may be a great set for beginners to experiment with, that's not to say that there isn't plenty for the hardened electro-sex experts to play with; adjustable intensity ensures that there is something here for everyone.
The seven preset routines offer incredible and unique sensations. This power box can be used with any of the bipolar accessories.
The Digital Powerbox is compatible with any of our bipolar accessories and comes with the following:
Digital Power Box
4 Premium adhesive pads (sets of 2)
2 Lead wires
3 AAA batteries