Product Description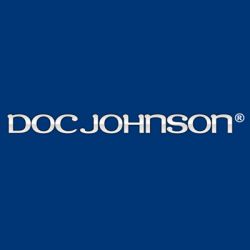 The Doc Johnson Classic Butt Plugs are perfect for both experts and beginners and are available in three tantalising sizes.
These firm jelly butt plugs are made from anti-bacterial sil-a-gel and are entirely body safe. Currently available in small, medium and large sizes.
If you are a beginner, why not get all three? Start out small and work up to the bigger size for a truly fulfilling experience!