Product Description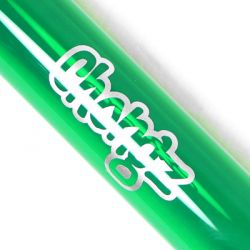 The Chongz BSA 200 Digital Scales are a portable, pocket sized digital scale from one of our favourite brands here at Shiva, Chongz!
The scale weighs up to 200g in increments of 0.01g and can even weigh in Ounces, Pennyweight, Troy Ounces, Carats & Grains.
They feature a super large reverse display, protective cover that doubles as a expansive tray and easy-to-use large buttons.
They come supplied with two AAA batteries and can even be charged via micro USB using rechargeable batteries.