Product Description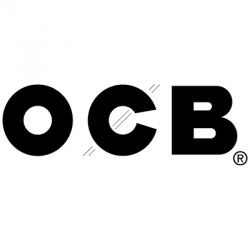 The Famous OCB Classic No.1 papers are the papers that gave OCB their reputation.
Here we have a full box of 25 double pack booklets, each containing 100 papers. That's enough papers to last a very long time!!
This legendary paper is perfect for people who like their cigarettes well rolled. Made from high quality fine flax paper with natural Arabic gum.