Product Description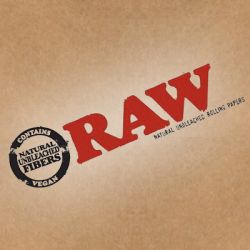 Get the party started with this limited edition Wiz Khalifa Super Sized 12 inch cone from RAW.
The RAW Wiz Khalifa Supernatural 12" Cone features the same great paper that we all love in the form of a beastly 12 inch pre-rolled cone.
The pre-rolled cone makes it easy for even beginner rollers to roll beastly sized smokes.
1 x 12" Cone Per Pack