Product Description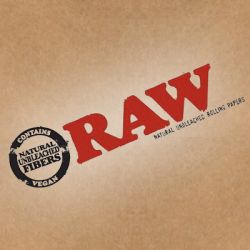 This handy little product has been designed to make scooping your mulled up herbs into the rolling paper a doddle.
Designed for use with the RAW Metal Rolling Trays, this handy scoop allows you to quickly and easily fill your rolling paper. Both sides of the scoop are smooth to prevent your mixture from sticking to it.
Grab one of these and you will soon realise how indispensable it is.