Product Description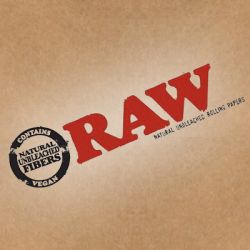 The raw Artesano packets come in very useful as it helps to prevent wasting any of your precious herbs. It does this by allowing you to catch any loose material in the handy little tray formed by the flap of the packet.
It also comes in very handy having the roach tips as this means there is no need to rip the packet for roach and the pokey stick helps to get the perfect roll.
The papers are the Classic Raw 1 1/4 papers that we have all come to know and love.