Product Description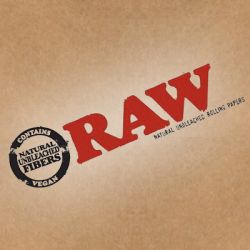 In the inmortal words of Wiz Khalifa, "We never really learn from the first mistake or the second or third. It only gets us when we are given the last chance."
Not long ago, RAW released The Official Wiz Khalifa Rolling Tray as part of their Collector Series 2016 and at Shiva we're produly stocking the last units!
Measuring 280mm x 180mm (11" x 7"), this tray elegantly features a dollar design with the aforementioned famous American hip hop artist in the middle of it!
Last chance to all our customers to grab one of these incredible limited edition product! Keep all your rolling gear swagly stored in your Official Wiz Khalifa Rolling Tray!