Product Description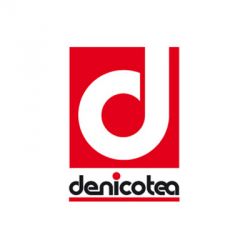 Adsorba Tip Tubes are very effective, reusable filters that cool the smoke as it travels as well as trapping a lot of that nasty tar, making your smoking experience smoother and healthier.
Tip Tubes can be used up to 10 times each and are particularly useful for blunts when ordinary roach material isn't tough enough.
Insert filter with ceramic top facing the hot end of your smokables.
1 unit is 10 tips