Product Description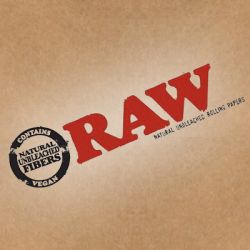 The RAW Natural & Unrefined Pre-Rolled Tips come in a 200 pack that is to get you fully covered for a long while!
Made out of the purest natural fibers, this tips do not contain any kind of chemicals and are 100% chlorine-free!
Brought to you from Spain by award-winning brand RAW, these pre-rolled tips are of an excellent quality and come in a handy resealable packet!