Product Description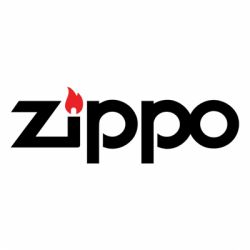 This slim Zippo in highly polished chrome is both slinky and stylish. It's easy to carry around as it's not as bulky as some of the other Zippos.
As with all Zippos, this lighter is wind-proof and comes with a lifetime guarantee.
The box contains instructions on how to fill and maintain your Zippo.