Product Description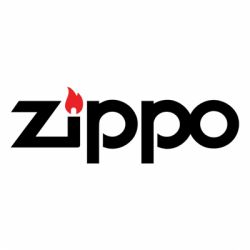 Another high quality lighter from our premium Zippo range. The brass Armor case ensures the lighter is both durable and stylish. Get one while they last!
As with all Zippo's, this lighter is wind-proof and comes with a lifetime guarantee.
It also comes with instructions on how to keep the brass looking like new.