Product Description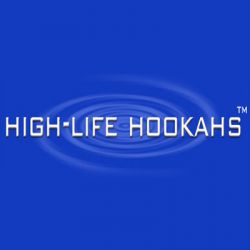 Treat yourself to a luxuriously smooth, sweet smoke. Get your favourite hookah pipe... get comfy on some big cushions... get a few mates round... get seriously chilled out with this flavoursome delight. High-Life Herbal Molasses is a tobacco free and nicotine free herbal smoking mixture.
High-Life Herbal Molasses contains 100 grams of herbal smoking mixture, marinated in fruit molasses. Produced for use in hookah pipes.
Personally recommended by the Shiva Crew!
Choose your favourite flavour from this excellent range:
Apple
Black Cherry
Mixed Fruit
Peach
Strawberry
Watermelon
Blueberry
Peppermint