Product Description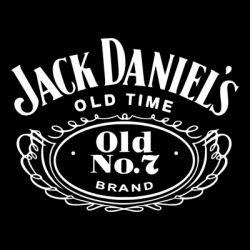 Traditional style Jack Daniels Hip Flask in stainless steel with the JD logo embossed on the front. The Jack Daniels Embossed Hip Flask is the ideal addition to any whiskey-lover's tool set!
This Jack Daniels Hip Flask comes with a highly polished finish.
Can be filled with 2.5oz of liquid, meaning that a sip of JD will never be far from your lips!
Please note, the flask is designed to carry alcoholic drinks, and should not be used for beverages with an acid content, such as fruit juices or cordials.