Product Description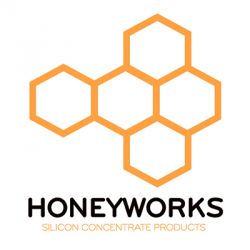 This Honeyworks Honeypaper PTFE Roll is a must have for any extract artist who works with non-polar solvents.
It's a great alternative to parchment paper and is made of laboratory grade PTFE, meaning it won't taint your extracts in anyway, preserving the taste and smell of those tasty terpenes.
Use it when you are packaging sticky extracts, lining extraction apparatus, as a vacuum chamber insert, and to protect ground glass joints from seizing together.
Each roll measures approximately 16 inches x 60 inches