Product Description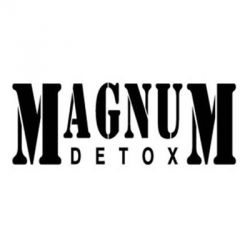 Magnum Detox have a very good reputation for producing effective fast acting detox product and their Hair Purifying Shampoo is no exception to the rule.
The Hair Purifying Shampoo is simple to use and effective at covering toxins and impurities that are found in the shaft of the hair for the whole day.
When used along side the other Magnum Detox products you'll be fully covered.