Product Description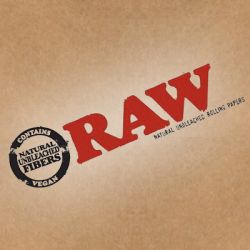 The RAW Double Barrel 2 is a wooden cigarette holder holding TWO, that's right, TWO cigarettes at a time. This will surely be the life of any party.
Measuring only 8cm long and weighing a mere 15g, the RAW Double Barrel 2 features RAW branding etched into the wood. It also comes included with a useful drawstring bag to safely transport your RAW Double Barrel 2 around in.
Sometimes you just want to double down.