Product Description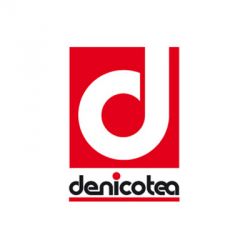 Adding a little touch of class to your smoking habit has never been easier or indeed healthier with Denicotea Ejectable Cigarette Holders!
Simply use as you would use a normal cigarette filter. However, it is when you unscrew the Denicotea Ejectable Cigarette Holder that the magic occurs! The holder utilises Denicotea Filter Tubes for a superior clean smoke. The filter can be re-used until it turns brown at which point replacements can be purchased here at Shiva Head Shop!
After you have finished your smoke simply pull back on the metallic colar to easily eject your cigarette.