Product Description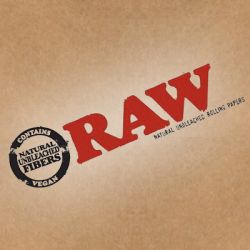 This special reusable metal tine case was created for when you're smoking out on the town or for random storage. It's RAWesome!
The RAW slide top tin make carrying your essentials easy and stylish. Carry your papers, tobacco, herbs, whatever you need, to wherever you need it to be.This rectangular tin has a sliding top.
Pick yours up today!