Product Description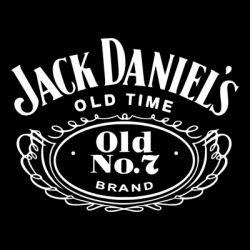 Only the best for the Jack Daniels lover. The Jack Daniels Cigarette Case is the perfect companion for a bottle of purest Tennessee whiskey on a long night!
If you appreciate the finer things in life, you'll know that a cigarette case is the ideal smoker's accessory. Your favourite brand of tailor-made cigarettes will be kept in pristine condition, while you relax and enjoy your evening, be it in the bar, at home with good company and stimulating conversation, or at an exclusive soiree...
This sturdy cigarette case opens with a quick-release button and holds 7 standard sized cigarettes in each panel with a metal clip.
If you're looking for a nicotine substitute and still want to smoke something, our range of Tobacco Alternative might have just the thing for you.