Product Description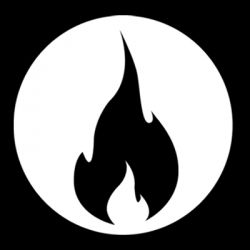 The Cheeky One Futurist Diffused Percolator Bong is a beautiful piece of glassware that's been designed to give flavoursome, smooth hits.
The Futurist has a beautiful double honeycomb diffuser that is accented to make it stand out. This double diffuser system provides amazing filtration helping to create tasty and smooth hits.
The curved neck of the bong makes it very ergonomic to use and the wide base makes it very stable when not in use.
The Futurist feature a non-traditional perc in the form of a plate with slits designed to catch as much tar as possible.
(Please note, Colours may vary)
40cm
5mm Thick Scientific Glass
Honeycomb Filter Technology
Broad Stable Base