Product Description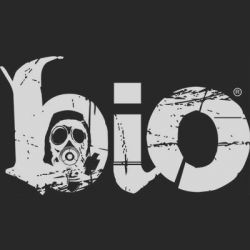 This one is for the professional bong smokers. It large size will ensure you get some monstrous hits.
The Bio Hazard 43cm Double Percolator Bong features a shower head percolator as well as a UFO percolator, situated in a huge reservoir which can hold a lot of water. This will ensure your smoke is water conditioned to perfection.
The bong comes supplied with a 18.8mm handle bowl with a neatly designed built in glass gauze. If you need spares or accessories, you can find them here.