Product Description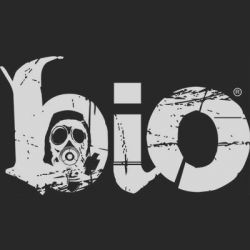 The Bio Hazard 38cm Triple Showerhead Percolator Bong is a bong smokers dream. It features two percolators to ensure your smoke is cooled to perfection.
This stemless system features two percolators including a triple showerhead percolator and a drum percolator. You can expect a circus of bubbles from this bong, which will help to ensure you get the smoothest rips.
The bong comes supplied with a 18.8mm handle bowl with a neatly designed built in glass gauze.