Product Description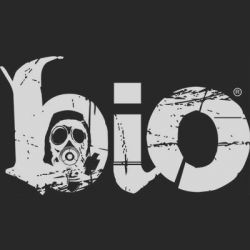 The Bio Hazard 3cm Barrell Percolator Bong is a bong smokers dream. It features two percolators to ensure your smoke is cooled to perfection.
It features 2 unusual percolators including a huge barrell percolator and an interesting double arm inline/tree percolator. These will help to diffuse your smoke to perfection.
The bong comes supplied with a 18.8mm handle bowl with a neatly designed built in glass gauze.