Product Description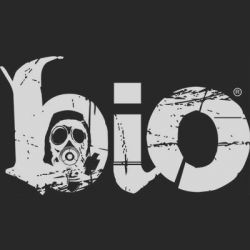 The Bio Hazard 30cm Showerhead Percolator Bong is a bong smokers dream. It features 2 percolators guaranteed to cool and filter the smoke to perfection.
Designed with the smoker in mind, the bong features some great characteristics. The first shower-head percolator creates a mass of bubbles which slowly rises as you inhale, increasing the waters surface area and its contact with the smoke. The smoke then travels into a 12 arm tree percolator which will bubble and filter your smoke perfection.
The bong comes with a colourful 18.8mm bowl, which may vary from the one pictured.