Product Description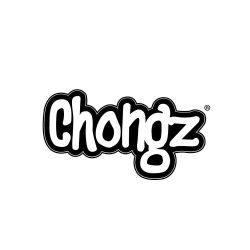 This bong features a unique frosted glass design that gives it a very appealing look.
The Ice Ice Baby is constructed from high quality 7mm thick glass which helps the bong to be very durable. This makes it a great bong to use every day.
It features a diffuser stem that helps to aid in the cooling and filtration of the smoke. It does this by creating hundreds of tiny bubbles, exposing more of the smoke to the water.
The ice dimples at the center of the bong allow you to add some ice cubes to the bong which massively chills the smoke giving the user a tastier smoother experience.