Product Description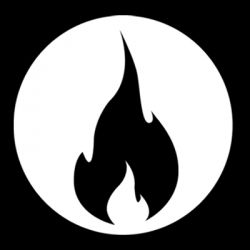 Introducing the 'Crystaline' Glass Bong by Cheeky One Sci-Fi.
Measuring 21cm tall and built from thick glass, the Cheeky One Crystaline is a fantastic choice for both first time bong users and experienced ones alike. This bong features ice twist dimples down the neck of the bong which provide the user with the option of adding ice cubes for extra cooling and filtration.
The Crystaline also comes included with a diffused glass downstem and a glass handle bowl.
Available in 4 colours