Product Description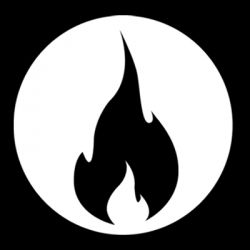 Named after a giant star in the later stages of stellar evolution, the Cheeky One Red Giant Bong is sure to start thermonuclear fusion within your lungs.
Like the rest of the Cheeky One bong range, the Red Giant has the stylish and exclusive Cheeky One Smokers Club logo on the shaft of the bong.
It's constructed from the highest quality, imperfection free glass to provide you with a clean and smooth smoke. Its length coupled with its large capacity bubble ensures that the smoke is sufficiently cooled by the time it reaches your lungs.