Product Description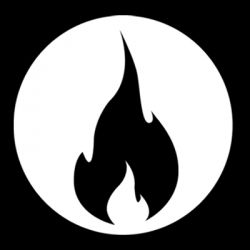 Yet another gorgeous piece of glassware from Cheeky One. The Wolf106 35cm Ice Bong was created to provide you with an ice cold, super smooth smoking experience.
The dimples on the shaft of the bong allow you to add ice to the bong and create an ultra cool and smooth smoke.
The design of this bong is very unique. Its almost conical bubble and ice dimples give this bong a truly beautiful look.
Like all of the bongs in the Cheeky One range, this bong is constructed from the highest quality, imperfection free glass.
35cm
4mm Thick Glass
Anti Spill Carb Hole
Ergonomic Design