Product Description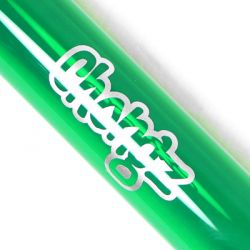 This extra tall bong hides a secret - it comes in three parts so you can fill it with ice all the way down!
The 3 Part Ice Bong from Chongz can be disassembled; this means that you can add a layer of ice to each 'twist' for the ultimate in smoke cooling and filtration!
The bong is made from extra sturdy acrylic so will be durable, and for the price you are getting a truly quality bong.
Please note that colours may vary