Product Description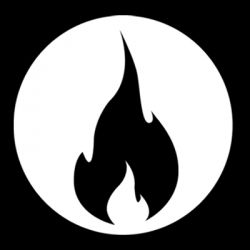 The Teleporter by Cheeky One is a stunning and functional piece of glassware.
And if you happen to break the downstem or bowl, you may be feeling despair, but fret not! Because now you can buy spare parts for your Teleporter to keep it going as long as you like!
The stem itself is 7cm long (from the bottom of the joint) so can also be used with other bongs that would fit such a stem, or in homemade bongs.