Product Description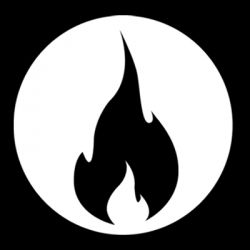 When it's cold outside, with no kind of atmosphere, and you're all alone (more or less) you're going to want to have a toke on your Red Dwarf bong.
But what if you've accidentally broken the downstem? Have no fear, because spares are here! This downstem, with a 14.5mm joint, and measuring 110mm from the bottom of the joint to the end, is the perfect replacement.
Or maybe you prefer to build your own bong? Either way, you have the measurements, and this downstem will work for you.
Feautures a coloured bead on the cone - please note that colours of beads may vary.