Product Description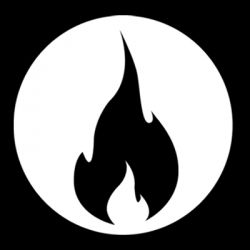 The perfect downstem to accompany your stunning Quadrastate bong.
The downstem is 91mm long after the joint for anyone wanting to use it in a different or homemade bong, but these are absolutely ideal if you happen o have broken the stem for your Cheeky One Quadrastate
Made from high quality, thick glass, it's always good to have a few spares about. Nothing worse than wanting to smoke a bowl, but realising you've got a broken part!