Product Description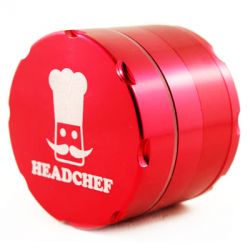 The Head Chef Extra Strong Smell Proof Bag is a long lasting, durable and re-usable baggie that is great for keeping those smells locked in. Available in a small and large size.
These awesome bags are designed to keep potent smells at bay. The extra strong construction helps to prevent the bag from being pierced accidentally and also make them last for a very long time.
The Small measures 115mm x 135mm and the Large measures 165mm x 190mm.