Product Description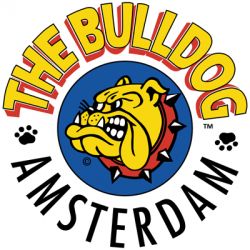 Get rid of your ash with a push of a button using the Spinning Ashtray Original by The Bulldog.
Combining functionality with performance, spinning ashtrays have long been a household favourite for many of our customers. Not only is it strangely satisfying to plunge the lever and watch ash disappear into the tray below like a whirlwind, it also provides you with a cleaner, fresher smelling home.
These particular ashtrays have a large disposal base in a gloss finish, a removable chrome lid and comes packaged in a display box.
Available in black or blue