Product Description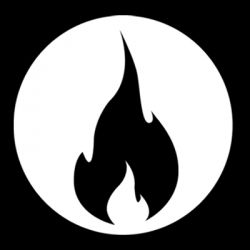 Presenting the Smokers Club Glass Ashtray by Cheeky One.
This gorgeous ashtray is beautifully crafted using 6mm thick clear glass. It features space to hold 4 cigarettes at a time and has a 23mm deep dish to house your ash.
Cheeky One branding adorns the outer edge to complete the look of this sleek and stylish ashtray.